The new MacBook Pro with the M1 chip at its heart is a beast. Or at least that's what the folks pushing it to its limit have said lately. The build is excellent (albeit overdue for an aesthetic makeover), top-notch performance, battery life is perfect, and macOS is as good as ever. But it's an expensive machine and comes with its own set of shortcomings too. To help you get the most out of your 13-inch MacBook Pro and overcome some of its limitations (hey, port selection), we've rounded up this exhaustive list of accessories that will take the productivity aspect of the Apple computing machine to the next level.
The Aukey Omnia 61W PD GaN charger is the best compact solution if you're tired of carrying the vast bundled charger. Plus, it is powerful enough to charge your fully
MacBook Pro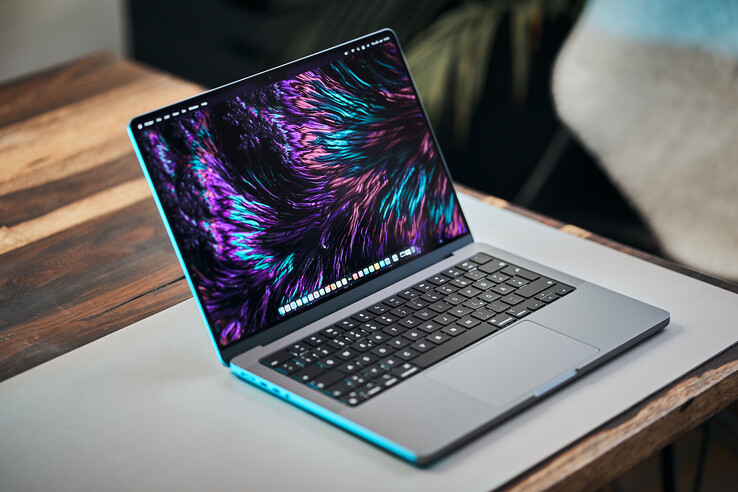 AirPods Pro
has received widespread acclaim for its excellent noise cancellation, ambient mode, and Spatial Audio tech that mimics a surround sound profile for a more immersive experience.
Rocking a solid metal chassis that blends seamlessly with
MacBook Pro
aesthetics is the Brydge Vertical Dock. While the docking experience is secure, it also has a pair of Thunderbolt 3 ports for easy setup.
Yes, AirDrop is all fine and good, but it cannot match the file transfer speeds you get with this MFi-certified USB C to
Lightning Cable
to Aukey. Even when not transferring files, it comes in handy for charging.
This one is a personal favorite; this one puts the Magic Trackpad and Keyboard into a single unified chassis and offers easy access to ports and
power
switches. Plus, it works for both left and right-handed folks.
Aside from looking extremely clean, the HumanCentric Vertical Stand for MacBook Pro also comes in a choice of three shades,
offers silicone grips for a more secure
hold, and rubberized feet as well.
Prying eyes are always a nuisance; if you're familiar with the problem, the SightPro Magnetic Privacy Screen is an accessory you should get. Plus, it also
filters blue light
Available in up to 2TB capacity, the Samsung T7 Touch Portable SSD has a fingerprint sensor for an added dash of security. Plus, it offers read & write speeds of up to 1,050MB/s & 1000MB/s, respectively.
Asus ZenScreen has a 15.6-inch Full-HD display that can be paired via a USB-C cable. It weighs just 1.7 pounds, is easy to carry around, has a smart cover, and can be used in both orientations.
The Spigen Thin Fit Case for
MacBook Pro
13-inch has a beautiful fabric texture, and tabs lift and hold the machine in place. It has precise cutouts around ports for easy access and looks fantastic.
Need to go mobile? This Mophje
battery pack
Add 19 hours worth of extra juice to your laptop and hours of playtime to your phone. It has dual
charge ports and supports
The Anker PowerExpand 8-in-1 USB C adapter hub has an HDMI port that supports media display at resolutions up to 4K at a 60Hz refresh rate and offers file transfer at speeds up to 10 Gbps.